The science of Brand Development
---
At Epigram, one of our core skills is helping clients to communicate their brand across a range of channels both internally and externally. However, we also have expert skills in the development and evolution of brands and their visual identities.

Brand implementation is in our

DNA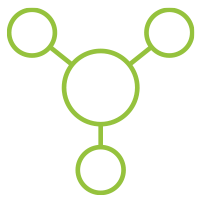 With 25 years' experience of nurturing brands across the professional services sector, we are ideally placed to help clients with re-branding, brand evolution and re-positioning. How we tackle each brand project varies for each client, but we have produced a 5 step overview of the process which may be helpful if you are considering a brand review.
Some recent examples of recent brand implementation projects include work completed for DLA Piper and DAC Beachcroft in recent months. Click the buttons below to view.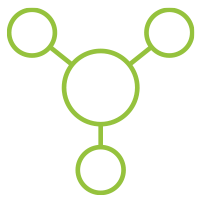 "I've been so impressed with the brand review. Previously things just weren't working and then we handed it over to Epigram and they just solved everything and then it was great."
Alex Cook, Clients and Markets Team, DAC Beachcroft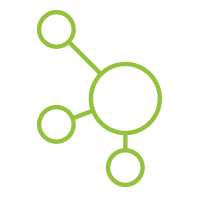 08:30 - 18:00 BST
+44 161 237 9660
08:30 - 17:30 MYT
+603 2092 9275