DID YOU KNOW…

Great briefing can save you time and money in the creative process?
Great briefs help your design team (whether internal or external) to deliver great work. A comprehensive, detailed brief will help your designers to achieve your objectives quickly, and cost effectively. Here are our top five tips for creating a great brief.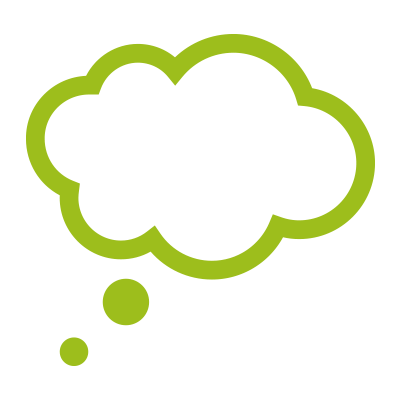 1. Define your objectives and goals
Share these with your designers. Clear objectives will help your design team to understand what the piece needs to achieve. It will help them determine the overall feel of the piece. What are you trying to communicate? Are you looking to generate leads, educate clients, promote an event or obtain information for example?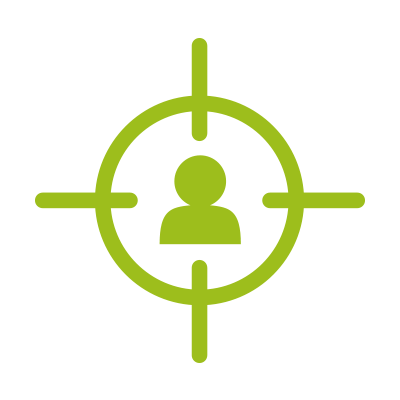 2. Be clear on the audience
Is the piece for an internal or external audience? Is it targeted at General Counsel, C-Suite, or for contacts in a specific industry? Your design team will need to ensure the overall tone of the piece is tailored to the specific audience.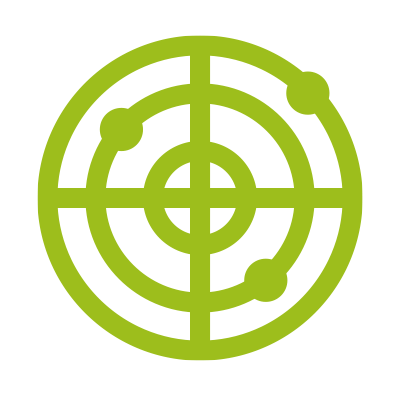 3. Clarify the scope of your project
Is this an update of an existing piece or a completely new design? What is the required size, layout and format of the final piece? Is it intended for print or digital use – or both? Are there any related materials to consider? If so be sure to share these with your design team.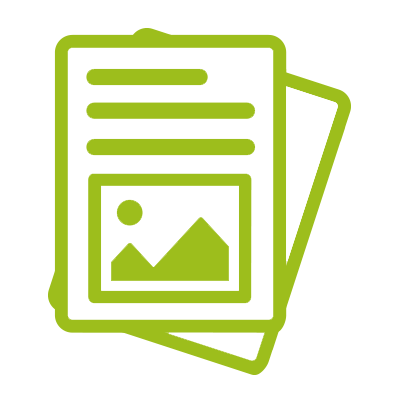 4. Confirm copy and imagery requirements
Let your design team know who will be supplying the content or whether assistance from one of our expert copywriters is required. All content supplied should be final and approved copy. If you have any specific imagery in mind, be sure to share this with the team as part of your brief.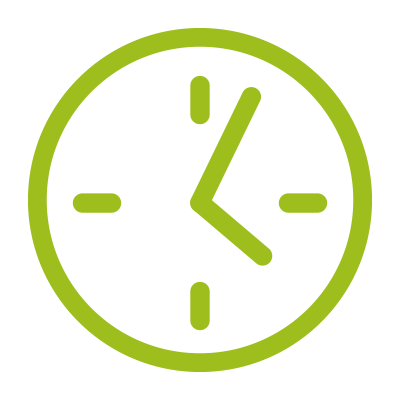 Is the piece for a specific event, submission date or launch? Detail when you would like to see a first draft as well as the final deadline. Let the design team know if there is any flexibility in the deadline.
For further guidance, you can dowload our

best practice form

by clicking the button below
08:30 - 18:00 BST
+44 161 237 9660
08:30 - 17:30 MYT
+603 2092 9275