Welcome to the Epigram resource hub for design related tools, inspiration and tips.
We hope you find the hub useful and would welcome your feedback and suggestions for new content. Why not contact us, we'd be delighted to hear from you.
Team Epigram
Resources
Our thoughts on all things creative.
---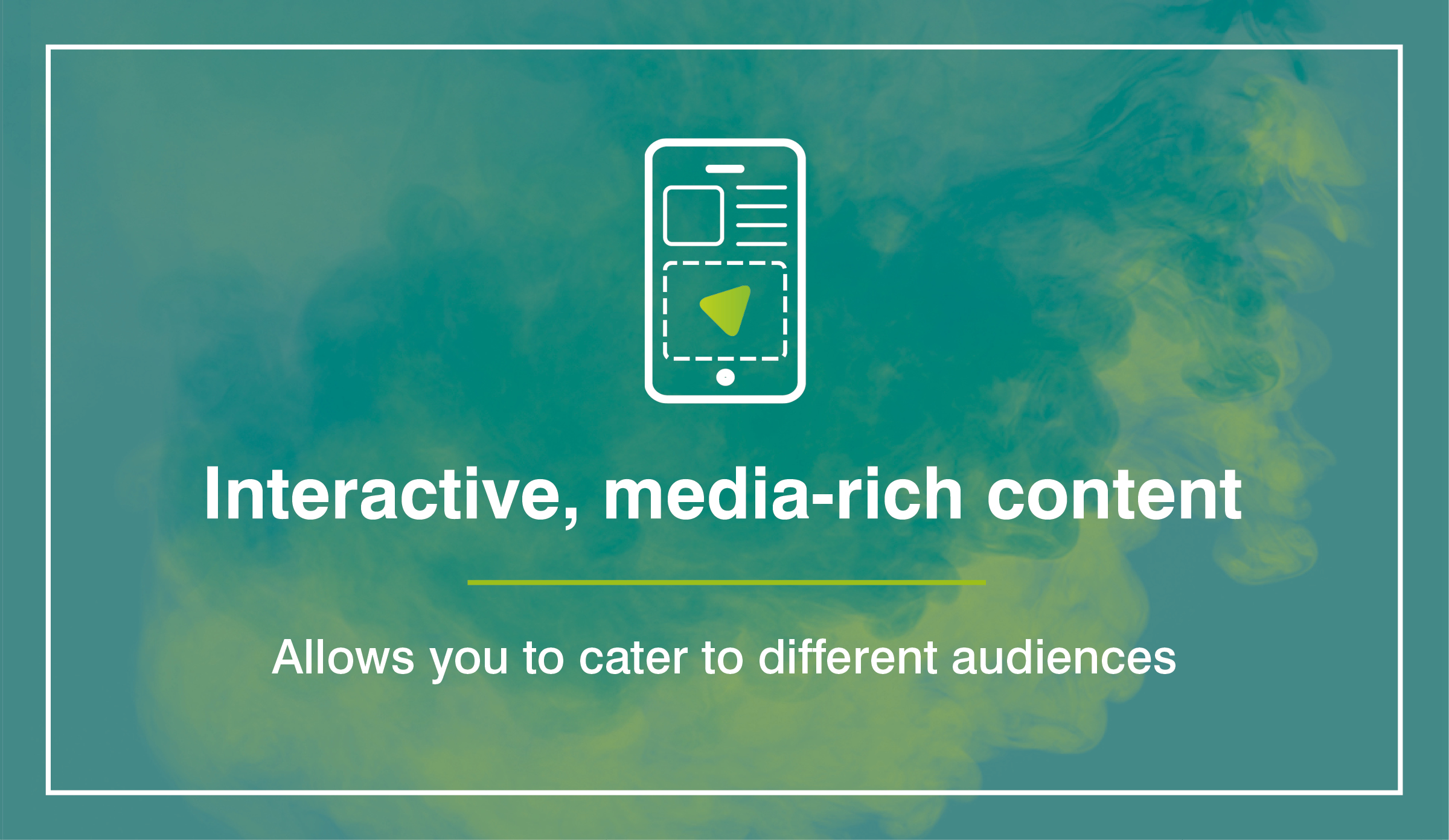 A media-rich, digital experience that's interactive and allows you to measure user engagement.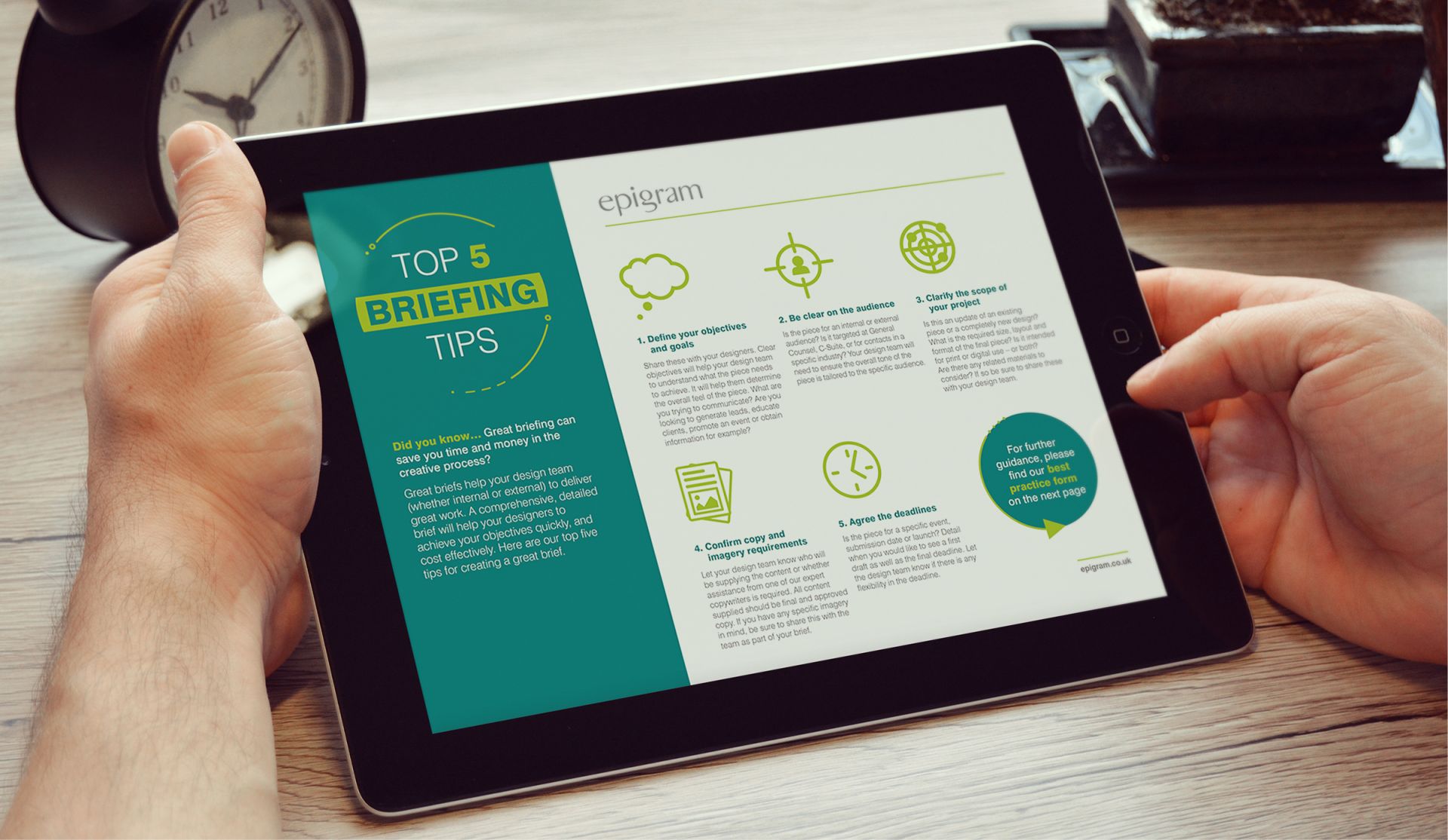 Epigram's top 5 tips on briefing best practice.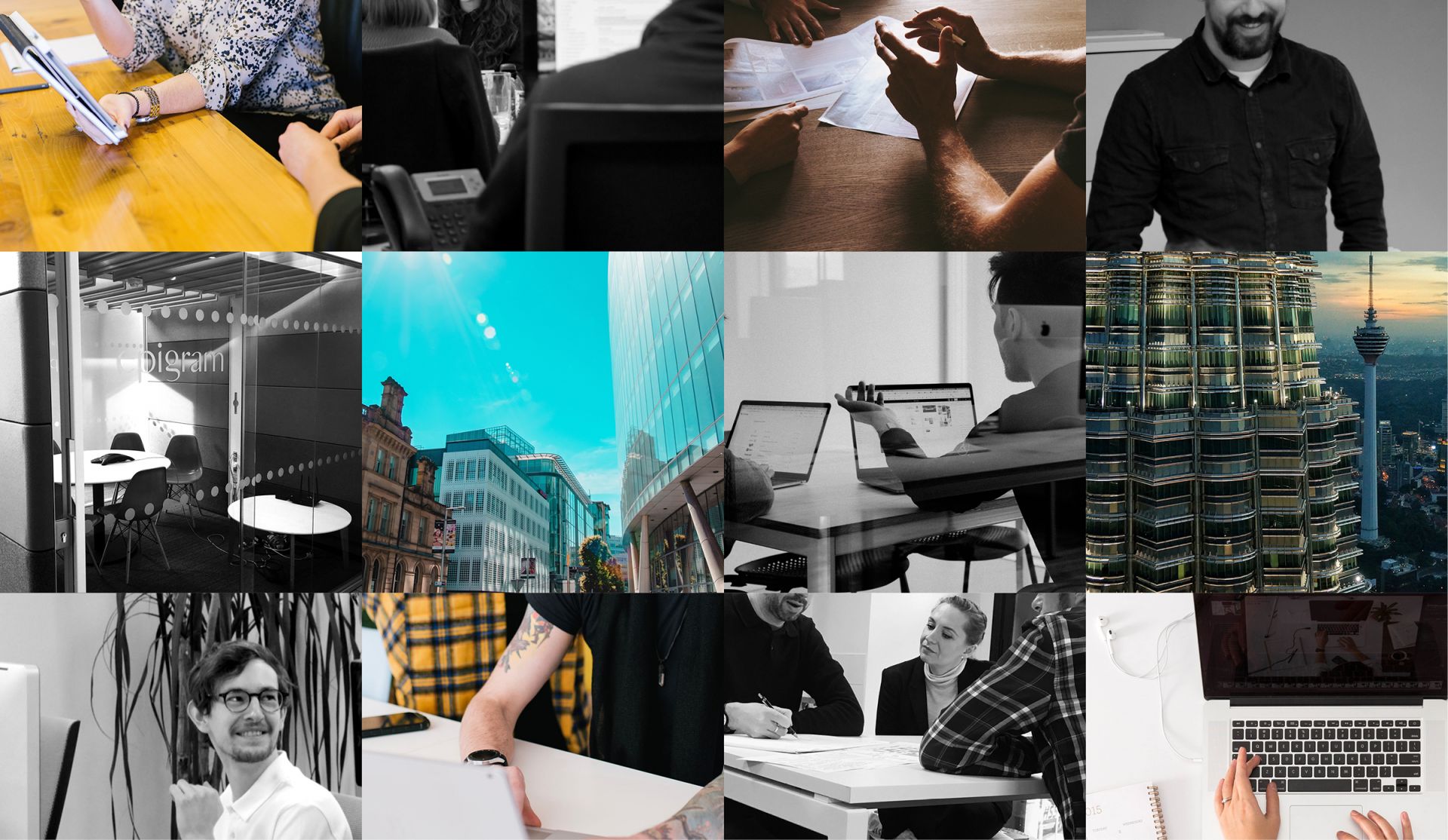 What we do and how we do it.
08:30 - 18:00 BST
+44 161 237 9660
08:30 - 17:30 MYT
+603 2092 9275